News
Gael García Bernal Arrives in Sarajevo
Numerous guests of the 20th Sarajevo Film Festival continue to arrive in Sarajevo.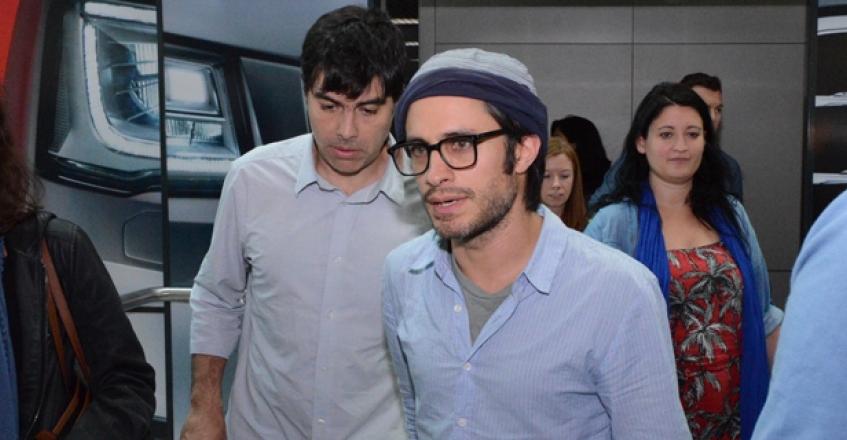 Gael García Bernal landed at the Sarajevo airport this afternoon.

The Mexican actor Gael García Bernal is this year's honorary guest of the Sarajevo Film Festival.

He will receive an Honorary Heart of Sarajevo at the opening ceremony of the 20th Sarajevo Film Festival that will be held tonight at the HT Eronet Open Air Cinema.

On that occasion, the legendary Mexican film AMORES PERROS (2000), directed by Alejandro González Iñárritu and starring Gael García Bernal, will be screened.