News
CARMEN screening on the Second Night of the Competition programme
Romanian feature film CARMEN was shown tonight within the Competition programme. The film was directed by Doru Nițescu, while Rodica Lazăr, Adrian Titiena, Maia Morgenstern and Iulia Lupașcu played the leading roles.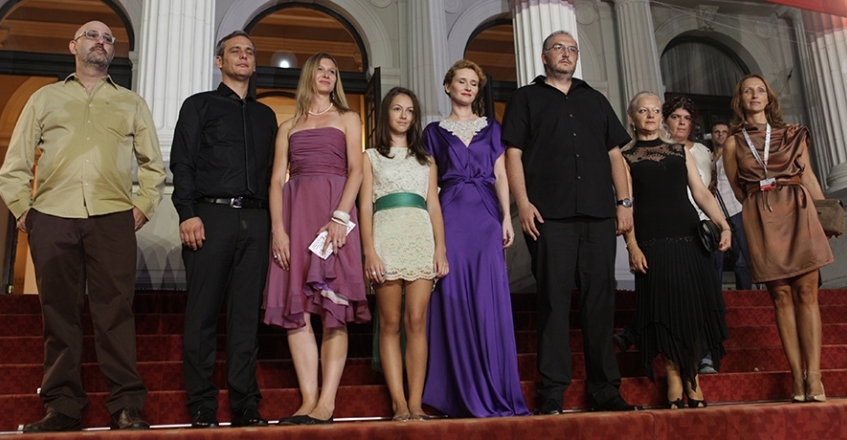 The story takes place in a small village at the foot of a mountain where a young couple, Mariana and Puiu, live with their two children, Carmen and Mirce. One morning, the mother and the ten-year-old daughter travel to Bucharest, with their final destination being the hospital. Only one doctor, dr. Sitaru, believes that Carmen, who can no longer laugh, still has a chance of survival.

Prior to the screening at the National Theatre Cinema, the film crew appeared on the Red Carpet of the 19th Sarajevo Film Festival.