News
World premiere of SMALL TOWN WISCONSIN
The Open Air programme of the 26th Sarajevo Film Festival continues with the world premiere of the feature film SMALL TOWN WISCONSIN, by American director Niels Mueller.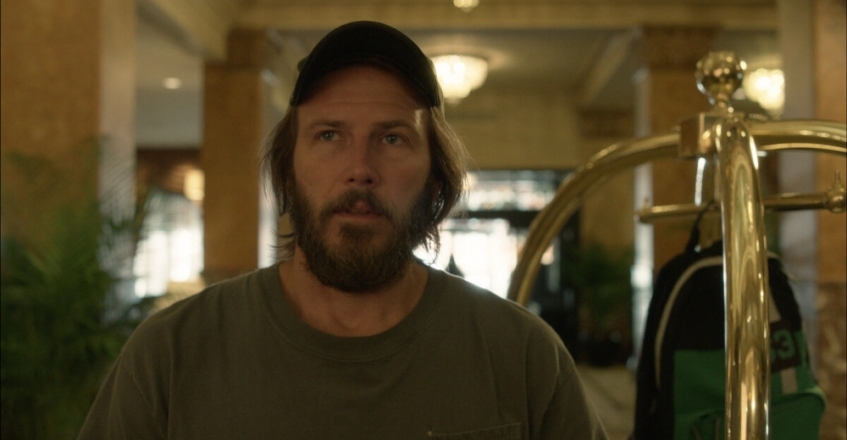 You can watch the film at
ondemand.sff.ba
, where it will be available for the next seven days.
Wayne Stobierski is the most fun-loving, hardest-living party animal in Rhinelander, Wisconsin (population 7,798). Just ask his favourite wingman, Tyler, who's seen it all, lived it all, loved it all. Only problem? Tyler is Wayne's nine-year-old son. When Wayne learns the devastating news that he is losing shared custody and that his beloved wingman will be moving far away, he plans a special weekend for his son to remember him by – a trip to the big city of their dreams: Milwaukee, Wisconsin (population 592,025).
Director: Niels Mueller
Cast: David Sullivan, Kristen Johnston, Bill Heck, Tanya Fischer, Cooper J. Friedman