News
European Shorts 2020
The European Shorts section of the 26th Sarajevo Film Festival boasts 13 films hailing from 9 European countries. This year, the section unites filmmakers from Belgium, France, Hungary, Israel, Lithuania, Palestine, Poland, Sweden and Switzerland across three thematic slots.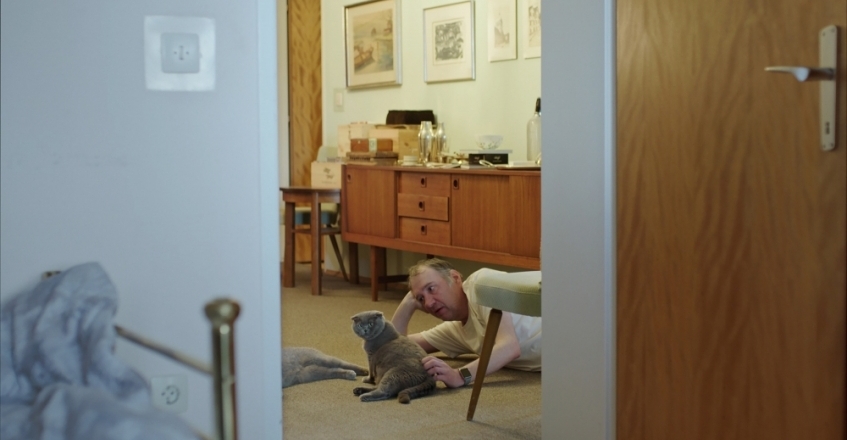 Sarajevo Film Festival is proud to present this slate of films that reflect what the European Shorts section stands for: young, European authors who are not afraid to break the mold, experiment with form, and create brave work exploring the most challenging of themes.
Films in the European Shorts section compete alongside the regional Competition Shorts for an EFA (European Film Academy) candidacy and to qualify for an Academy Award (Oscar®) nomination.
European Shorts 1: SEPARATION ANXIETY
ALL CATS ARE GREY IN THE DARK / NACHTS SIND ALLE KATZEN GRAU
Switzerland, 2019, 18 min.
Director: Lasse Linder
AUTUMN ILL / AUTOMNE MALADE
France, 2019, 30 min.
Director: Lola Cambourieu, Yann Berlier
HELFER
Hungary, 2020, 10 min.
Director: Anna Szöllösi
SUN DOG
Belgium, Russia, 2020, 21 min.
Director: Dorian Jespers
European Shorts 2: LOGICAL EXITS
BREATHE / ODDECH
Poland, 2019, 25 min.
Director: Daria Kasperek
DUMMY / AKTURIMAS
Lithuania, 2020, 13 min.
Director: Laurynas Bareisa
GRAB THEM
Sweden, 2020, 12 min.
Director: Morgane Dziurla-Petit
3 LOGICAL EXITS
Denmark, United Kingdom, Lebanon, 2020, 14 min.
Director: Mahdi Fleifel
THE VIBRANT VILLAGE
Poland, Hungary, 2019, 7 min.
Director: Weronika Jurkiewicz
European Shorts 3: DOMINO EFFECT
STILL WORKING
Switzerland, 2019, 17 min.
Director: Julietta Korbel
HAVE YOU SEEN THAT MAN?
Romania, France, 2020, 15 min.
Director: Yotam Ben-David
EAU VIVE
Switzerland, 2019, 16 min.
Director: Lucia Martinez
ERPE-MERE
Belgium, 2019, 21 min.
Director: Noemi Osselaer