News
Film CHAVELA opens Summer Screen Programme
Sarajevo Film Festival offers a special blend of good films, good music and pleasant atmosphere under the open sky within its Summer Screen Programme, which begins tonight at 21:00 hrs with the screening of the film "Chavela" about the unique and controversial Mexican singing legend.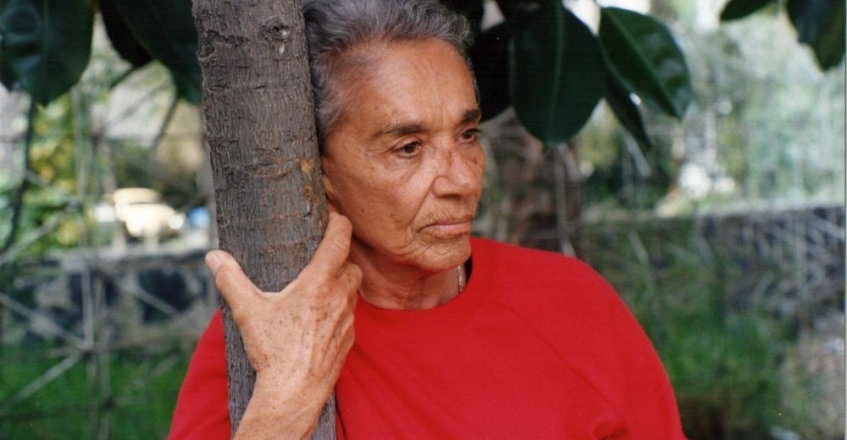 Singer Chavela Vargas gained a name for herself, first in Mexico and later worldwide, chiefly for her interpretation of traditional rancheras. These songs were mainly composed by men, and mostly speak of unfulfilled love for women, loneliness and world-weariness. Vargas performed them with her own unique feeling for rhythm and her distinctively rough yet vulnerable voice. Her masculine appearance and red poncho made her unmistakable. In Acapulco, a playground in the 1960s for the rich and famous in the world of politics and culture, she rubbed shoulders with many celebrities, turning the heads of Frida Kahlo and Ava Gardner with her charm and striking beauty. After a thirteen-year break from performing – a result of her addiction to alcohol – she was rediscovered in the 1990s and enjoyed a glorious comeback as the muse of artists and directors like Pedro Almodóvar. The unpublished material in this film, as well as the interviews with Vargas and her contemporaries, colleagues and partners, results in an affectionate portrait of a charismatic and exceptional artist – who was openly lesbian throughout her life and up to her death in 2012 at the age of 93.
The film CHAVELA will be shown at 21:00 hrs at the Summer Screen cinema.
Directors: Catherine Gund, Daresha Kyi
Cast: Chavela Vargas, Pedro Almodóvar, Elena Benarroch, Miguel Bosé, Alicia Elena Pérez Duarte y Noroña, Liliana Felipe, Patria Jiménez Flores, Laura García-Lorca, Martirio Gira, Mariana Gyalui, José Alfredo Jiménez Jr., Eugenia León, Tania Libertad, Diana Ortega, Tlany Ortega, Jesusa Rodríguez, Marcela Rodríguez, Betty-Carol Sellen
Catherine Gund:
2017 – DISPATCHES FROM CLEVELAND (documentary)
2017 – CHAVELA (documentary)
2014 – BORN TO FLY: ELIZABETH STREB VS. GRAVITY (documentary)
2009 – WHAT'S ON YOUR PLATE? (documentary)
2004 – MAKING GRACE (documentary)
1998 – HALLELUJAH! RON ATHEY: A STORY OF DELIVERANCE (documentary)
Daresha Kyi:
2017 – CHAVELA (documentary)
1991 – LAND WHERE MY FATHERS DIED (short film)
1988 – THE THINNEST LINE (short film)