News
AMY
For the fifth year in a row, visitors to the Sarajevo Film Festival, have the opportunity to enjoy screenings in the open air as part of our Laško Summer Nights programme. From the first day when this year's programme was announced, it became clear that the audience is very interested in the Laško Summer Night programme and that additional screenings of some of the films will have to be organized.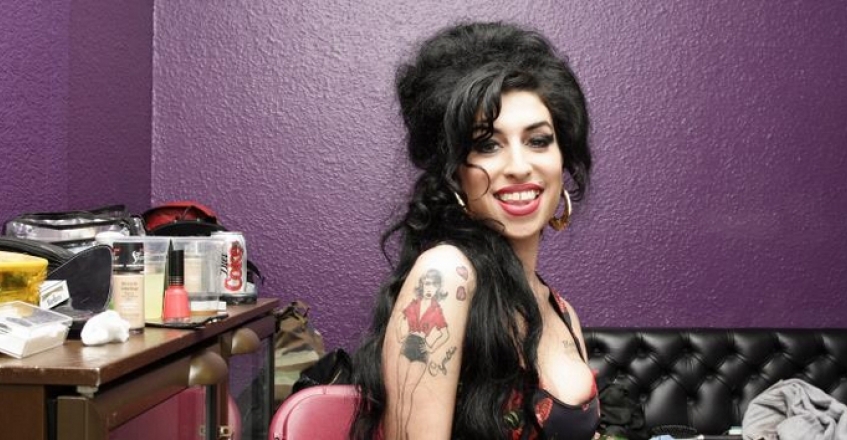 A once-in-a-generation talent, Amy Winehouse instantly captured the world's attention. A pure jazz artist in the most authentic sense - she wrote and sung from the heart using her musical gifts to analyse her own problems. The combination of her raw honesty and supreme talent resulted in some of the most unique and adored songs of modern era. Tragically, relentless media attention coupled with Amy's troubled relationships, her global success and precarious lifestyle saw her life fall apart. As a society, we celebrated her huge successes but were quick to judge her failings when it suited us. The talent that was initially her salvation eventually became the trigger for her disintegration.
Asif Kapadia is known for his visually striking films. He directed the universally acclaimed SENNA for Working Title, a documentary on Formula One legend Ayrton Senna. SENNA is the highest grossing UK documentary of all time and has won international prizes including two BAFTAs for Best Documentary and Best Editing and was nominated for Best British Film. The film won the World Cinema Audience Award at Sundance 2011, along with the British Independent Film Awards for Best Documentary. Kapadia has an interest in exploring the lives of 'outsiders', characters living in timeless, extreme and unforgiving circumstances or landscapes. Born in Hackney, London in 1972, Kapadia studied filmmaking at the Royal College of Art where he first gained recognition with his short film THE SHEEP THIEF that won Second Prize at the Cannes International Film Festival 1998 (Cinefondation). Kapadia's first feature THE WARRIOR won two BAFTA awards for Outstanding British Film of the Year. His FAR NORTH shot in the high Arctic had its world premiere at the Venice Film Festival.
The programme begins with a screening of AMY, directed by Asif Kapadia.
Because of great interest from the public, an additional screening of AMY will be held on Wednesday, 19 August, at Meeting Point Cinema at 23:30.