News
Tribute to: TRAP and Brillante Mendoza
This year, Sarajevo Film Festival is honored to pay tribute to one of the most original and prolific contemporary filmmakers - Philippine director Brillante Mendoza.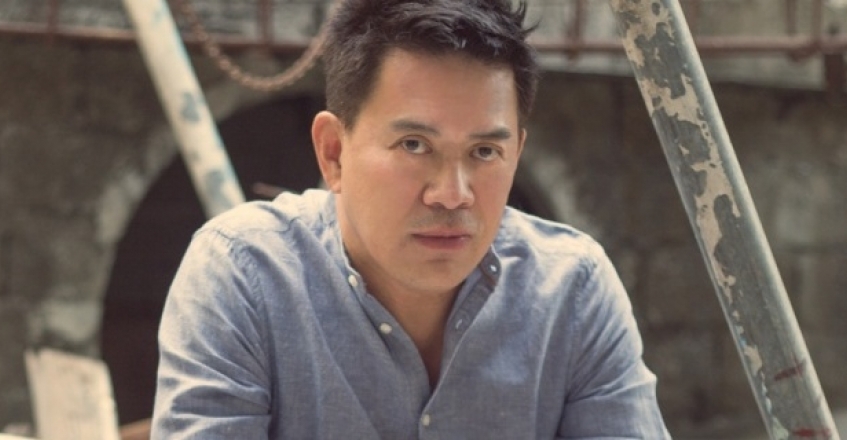 The first film to be screened is TRAP. After the Supertyphoon Haiyan, which changed the city of Tacloban in the Philippines into its horrendous state, the lives of Bebeth, Larry and Erwin intertwine. Bebeth searches for the remains of three of her children with the hope of finding a match among the DNA records of those buried at the mass grave. Larry, who lost his wife, consoles himself by joining a group of devout Catholics carrying a life size cross around the city. Erwin and his elder brother try to hide the truth about their parents' death from their little sister. As if grieving from the loss of their loved ones was not enough, a series of events continue to test their endurance along with the rest of the people, waiting for a time to wipe those slow repugnant tears.
Brillante Mendoza is a living national treasure of Philippine independent cinema. He is the first Filipino to compete and win in 3 major international film festivals, showing authentic Filipino stories to the world.
His beginnings in cinema came relatively late- he was 45 when he first directed a feature film. But from the onset of his cinematic endeavors, Mendoza was unrelenting in his productivity: within 10 years he would come to direct 16 films. Those films were not only a gust of fresh air in an art that constantly seeks for new, unique forms- they quickly became recognizable as a crucial part of the cinematic legacy of our time.