News
WELCOME TO SARAJEVO and Michael Winterbottom
WELCOME TO SARAJEVO, by the acclaimed British director Michael Winterbottom, screened on Thursday (21 August) as part of the Tribute to... programme at the 20th Sarajevo Film Festival.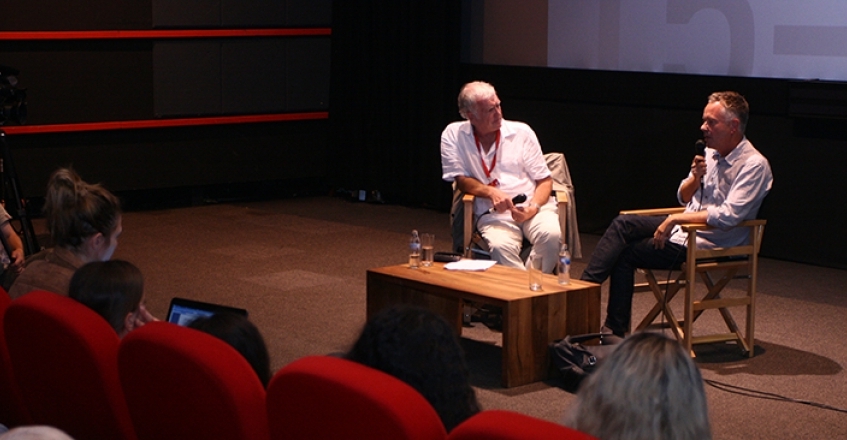 The film, based on the book Natasha's Story by journalist Michael Nicholson, is a startling examination of the Bosnian war of the mid-1990s and the role of journalists in covering it.

With twenty-three features and documentaries filmed in the period from 1992 to 2014, Michael Winterbottom is not only one of the most prolific but also one of the most stylistically diverse and most difficult to pin down European directors of our time.

A Q&A with Michael Winterbottom was held after the screening.